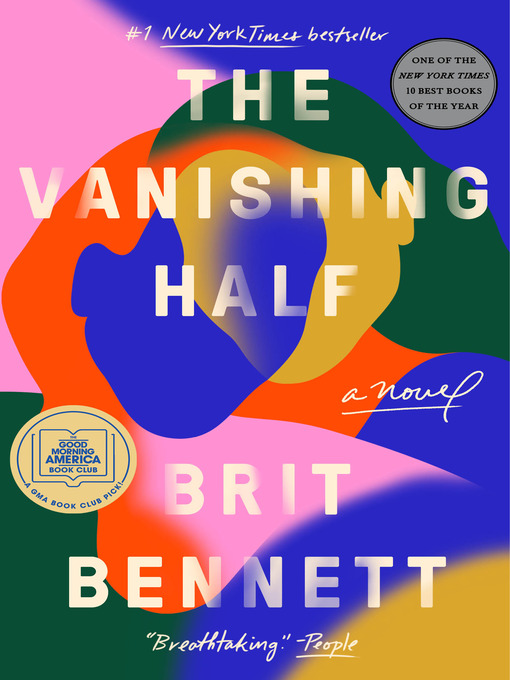 This book review of The Vanishing Half was written by Erika from our Geauga West Branch. Find all Staff Book Reviews here. 
This family drama follows the stories of identical twin sisters who were born in the small, black town of Mallard, Louisiana. At sixteen, the twins run away and eventually lead two very different lives. One of the twins passes as white and hides her past from her family while her sister lives as a black woman and always feels a pull to her twin.
The story spans from the 1950s to the 1990s and from Louisiana to California and is told from multiple viewpoints. This immersive novel will draw you in and illuminate the reasons why someone might want abandon their roots to live as someone else.
For fans of Tayari Jones and Jesmyn Ward.
Check out The Vanishing Half in eBook and Audiobook format here. For other formats, go here.