L'Wanda from our Bainbridge Branch wrote the following staff book review of The Women of the Copper Country by Mary Doria Russell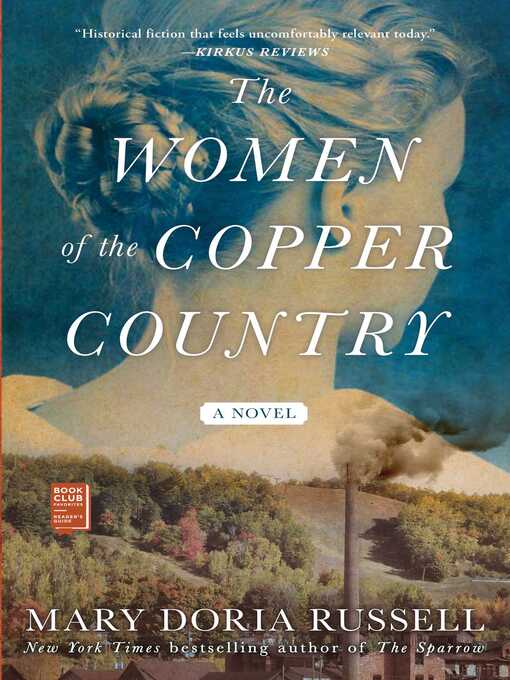 2019 was a great year for Historical Fiction featuring courageous and daring women! In this latest work written by local Cleveland author Mary Doria Russell, the reader is treated to a history of Northern Michigan that has been almost forgotten: The 1913 Michigan Copper Strike that took place between June 1913 and the early part of 1914. 
At the center of the labor resistance movement is 25- year-old Annie Clements. Annie has lived in the mining town of Calumet her entire life. She has witnessed the backbreaking and dangerous work of miners in her community and, as a married woman, dreads the possibility of a knock on her door from the Company Men telling her that her husband is not returning home at the end of the day. One day, after one death too many, Annie says "enough" and helps to spearhead a labor movement demanding fair pay and safer working conditions. Over the next six months, she will be tested to discover how much she is willing to endure to bring about justice for her community. And how much she values her own independence. 
Because of her precise research, great prose, and character development, I find myself to be a serious fan of Mary Doria Russell. I really enjoyed the character development of the real Anna Klobuchar Clements on whom the novel was based, as well as the description of small mining towns like Calumet, Michigan. We are very fortunate to have such a gifted writer in Northeast Ohio and I look forward to her next offering! 
I am currently reading The Testaments by Margaret Atwood.