The following Staff Book Review was written by Lorie from the Bainbridge Branch.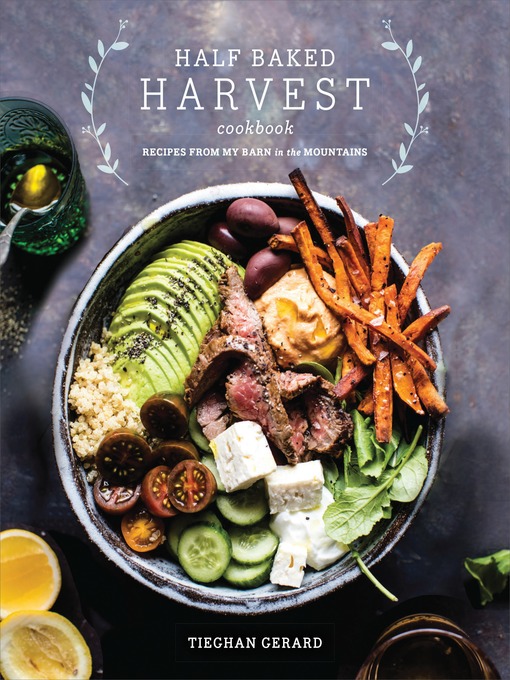 The book I am reviewing is entitled Half Baked Harvest by Tieghan Gerard. I love cookbooks, especially when they have pictures.  I was drawn to this particular book because of the beautiful photos, so then I began to read on. When Tieghan was a young girl, her father used to do all the cooking for this large family of 9. When Tieghan's father cooked dinner for the family, it was always chaos, so at a very young age, she took over the cooking duties. Through the years she has been experimenting with new recipes, photographing food, and feeding her family. She has even written a few cookbooks. Her motto is "live simply and eat seasonally." I am inspired by this young woman and am excited to try some of her recipes! Looking for more food inspiration during these stay at home times? Check out our Tasty Tuesday posts! 
Overdrive eBook versions: Half Baked Harvest   Half Baked Harvest: Super Simple
Lorie is currently listening to The Way I Heard It by Mike Rowe.