Heritage Quest Online, dubbed "Ancestry.com lite", is one of the genealogy databases GCPL subscribes to for patron use. The database is owned by Ancestry.com and shares many of its resources, including complete U.S. Census records (1790 – 1940). However, unlike Ancestry Library Version, which is only available in the library, patrons with a GCPL card can access the database from home. One of the most helpful collections in the database is U.S. city directories, which can help trace an ancestor's whereabouts during the ten-year interval between census records. The commercially published directories vary in content but often include household members and ages, address, and occupation. Schools, churches, businesses, and organizations associated with an ancestor can also be looked up in the directory. Not all U.S. towns and years are covered, but the collection is growing and is worth checking for your ancestor's city.
To access Heritage Quest Online, go through the GCPL website, click on the Resources and Research tile and choose Heritage Quest Online. If you are not in the library, you will need to enter the bar code from your library card, when prompted.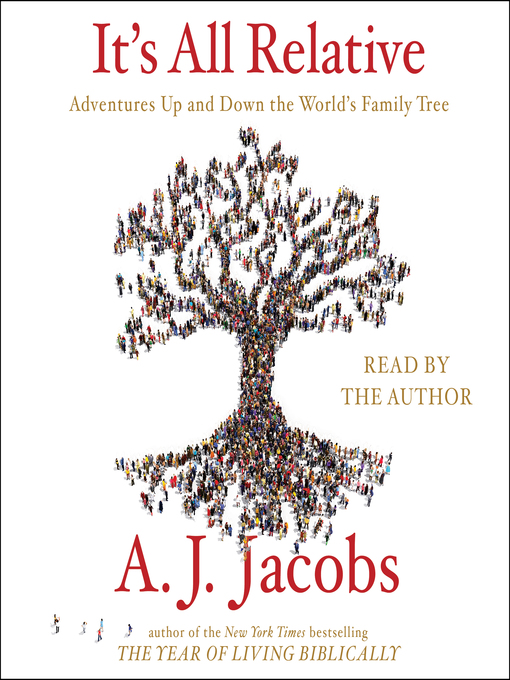 Cheryl is currently reading It's All Relative: Adventures Up and Down the World's Family Tree by A.J. Jacobs (author of NY Times bestselling The Year of Living Biblically).