When the English Fall, by David Williams
I loved this book.  It is dystopian fiction written as a series of diary entries by an Amish farmer named Jacob who lives in Lancaster County, Pennsylvania.  A catastrophic solar storm brings the collapse of modern civilization and its conveniences.  There is no electricity, most car engines will not work and planes fall to the ground.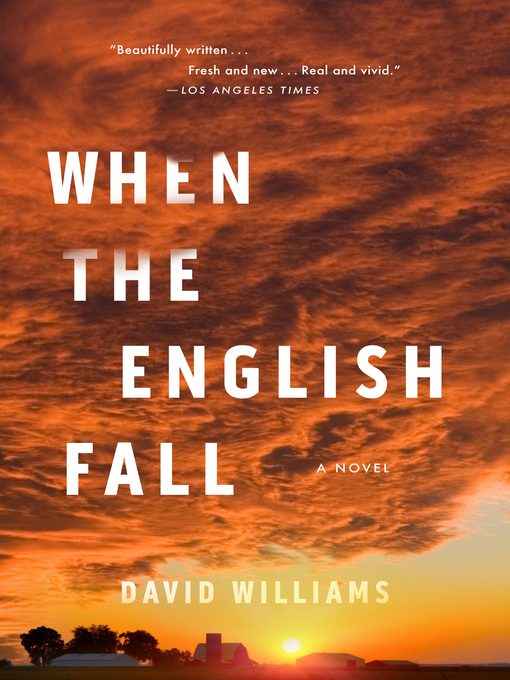 Jacob and his community have adequate food in storage and supplies to survive but the English around them become increasingly desperate.  The Amish families help out by donating food and taking in English acquaintances.  As the situation continues to deteriorate, the Amish families must decide how to continue to live a life of non-violence when surrounded by chaos and violence.
I am a fan of science fiction in general but this title especially appealed to me.  I have many Amish neighbors and can identify with their values of thrift and community.  The main theme of the book is whether a nonviolent people can continue their way of life amid unspeakable violence.  However, the title also focuses on how complicated modern society has become and how disconnected we are from the land and our food supply.  A thoughtful title I highly recommend.
Chris is currently reading The Woman in Cabin 10, By Ruth Ware.
Available in the following formats: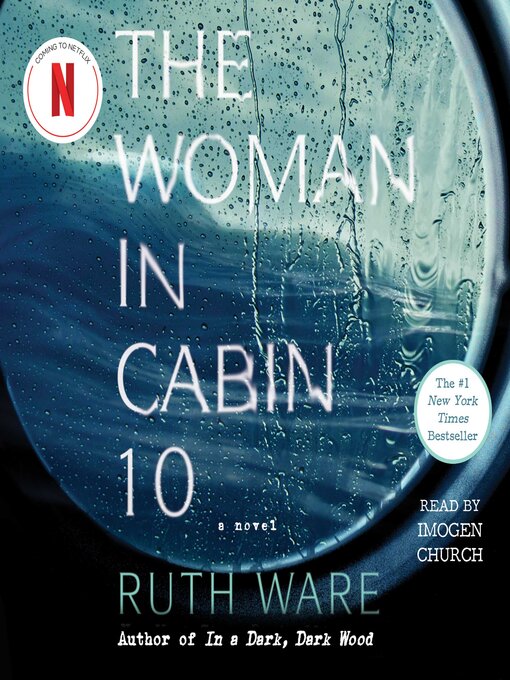 Print
Large Print
Audiobook (CD Libby/Overdrive Playway)
eBook