Editor's note: This installment of Mental Health Matters from the experts at Ravenwood Health addresses substance abuse among teens.  Written by Kate Gehlfuss, LPCC-S, CTP Director of Counseling in Substance Use and Criminal Justice Programs.
In a world where we take vitamins to prevent sickness and eat an apple a day to keep the doctor away, we need to provide education to prevent addiction. Sadly we live in a world that exposes our youth to high-risk behaviors at a much too early age and because of this, it's never too early to begin talking about safety.
On average, youth first try alcohol at age 12 and marijuana at age 14. When adolescents begin displaying behaviors such as moodiness, fatigue, isolation from family and become less involved in social activities many families associate it with the 'teenage years' or possible mental health issues. What many families may not expect is drug and/ or alcohol use. Symptoms of mental health and substance use often mimic one another. With all this overlap what is a parent to do?
Studies show parents can influence if or when youth use substances, but how?
• Educate youth early about high-risk behaviors and consequences
• Allow open communication in the home where your children feel safe talking about their experiences
• Be knowledgeable about your child's life (How are they doing in school? Who are their friends? etc.)
• Display positive role modeling (if you choose to drink in front of your child do so in moderation and show responsible behaviors)
• Spend time together! National Center on Addiction and Substance Abuse at Columbia University (CASA) report compared to teens who have frequent family dinners (5 to 7 per week), those who have infrequent family dinners (fewer than 3 per week) are twice as likely to have used tobacco, nearly twice as likely to have used alcohol, and 1.5 times likelier to have used marijuana.
If you suspect your child is already using drugs or alcohol act fast as it doesn't take long for youth to become addicted due to their brain not being fully developed until their mid-20s. Communicate your concerns with your teen and don't face this alone. Seek out help from your loved ones, primary care doctor or a counselor.
Visit our website or call 440.285.3568 to learn more or talk to someone today.
The Substance Abuse and Mental Health Services Administration (SAMHSA) offers an excellent resource "Keeping Youth Drug Free" as a free digital download for parents who want more information.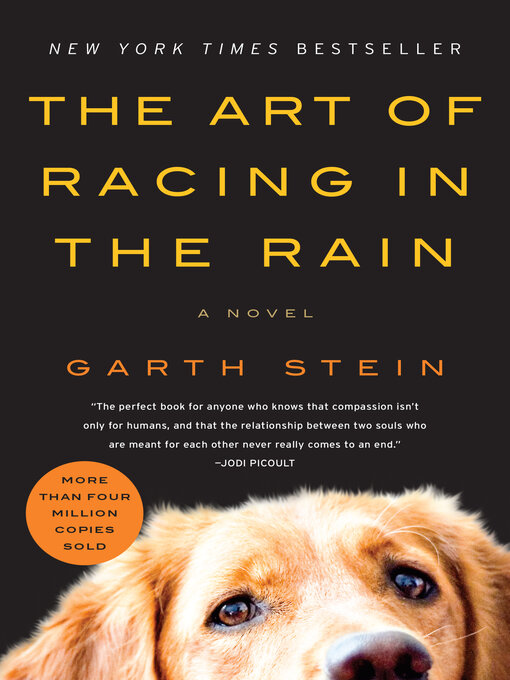 Kate is currently reading The Art of Racing in the Rain by Garth Stein.