A Wrinkle in Time, Madeleine L'Engle
Recently I heard a lot of news about the latest movie version of A Wrinkle in Time. My wife and I were talking about it and how she loved reading that book growing up. Knowing my love of fantasy and sci-fi, she asked me what I thought of it. I had to admit that, even though I had my hands on the book hundreds of times working at various desks over the last 25 years, I had never read the book. So I got on the library catalog and looked up the title.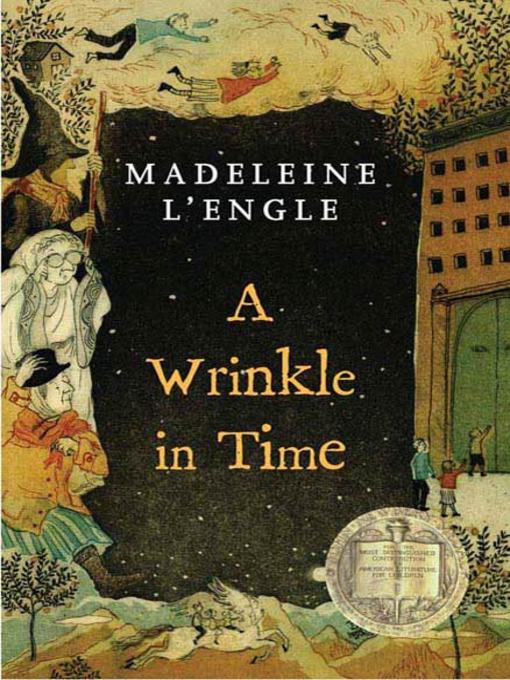 I love books and I love reading. But when you own a farm and you happen to spend most of your waking hours running a library system, by the time I sit still to read a book at 8:30 at night, I am nodding off after re-reading the same page a few times. So I decided to get it on audio. I have a thirty minute commute each way which gives me an hour a day for audio books if I am only going to and from work. This is my standard method for getting my "reading" in and has also made me a bit of a discriminating listener—I love a good reader. The version I chose was read by the author herself and it was a real treat, totally worth the listen. The story was fantastic and Charles Wallace was my absolute favorite. Now I need to set about finding the other books from my childhood that I missed, like Charlotte's Web.
Ed is the Library Director. He is currently reading Dreamland by Sam Quinones.
Available in the following formats: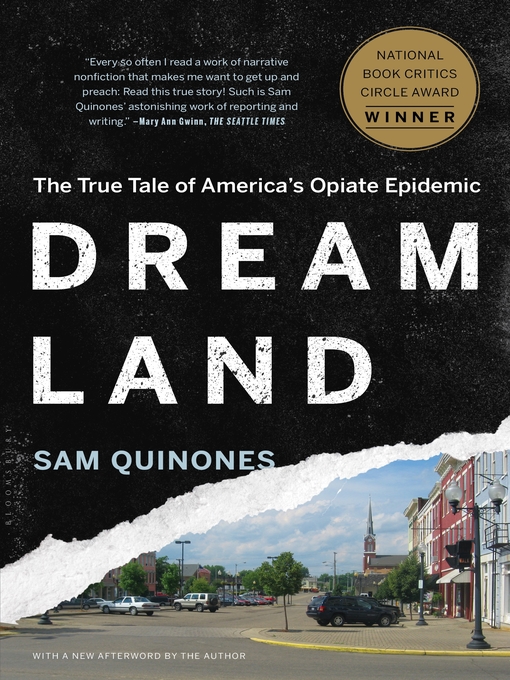 Print
eBook
Audiobook