Stargazing Basics, by Paul E. Kinzer
In Geauga County we are blessed with very dark skies. We are home to Geauga Park District's Observatory Park, which is one of only sixty-two "Dark Sky Parks" in the world (as designated by the International Dark-Sky Association). The skies above us hold amazing treats, if we simply take the time to look up.
Oftentimes people are intimidated by the night sky. They feel that they don't have the proper knowledge of astronomy or the equipment to enjoy the view. A great first resource is Stargazing Basics, by Paul Kinzer. The book is written in layman's terms, and simplifies what other writers often complicate.
Stargazing Basics follows a natural progression of interest in stargazing by encouraging readers to first, simply view the stars and planets with the naked, unaided eye. Though not a star-finder or a sky map, the book includes some maps of the 88 officially identified constellations to help stargazers find their way through the sky. If most people simply went this far, they'd open themselves up to a whole new universe above their heads.
Kinzer then takes the reader through the process of picking equipment, should their interest warrant further investment. He explains the various types of telescopes and even binoculars that may enhance the experience of viewing the night sky. The assumption seems to be made that the reader will find this section useful, and therefore telescopes and their use are explained in detail, yet clearly and easy to understand.
A beginning stargazer need not be intimidated by the vast universe that can be seen on a clear night here in Geauga County. The reader of Stargazing Basics will have enough understanding to gain new and fresh enjoyment of the night sky, if they simply take the time to look up.
Patrick is the GCPL Facilities Manager. He is currently reading Scarne on Card Tricks.
Available in the following formats: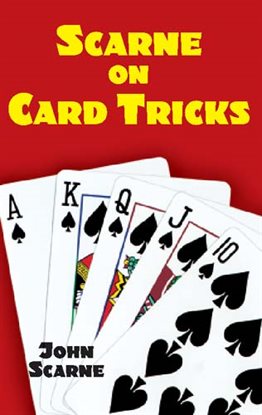 Print
eBook