Marcia recommends Fairy Tale Comics edited by Chris Duffy

These are classic tales told by extraordinary cartoonists. This volume is all in color. My favorite tale is "Puss in Boots" retold by Vanessa Davis. Charles Perrault begins the tale with three sons who lose their father and divide up their inheritance. One gets the mill, one takes the donkey and one takes the cat. Of course, the cat is marvelous and earns a kingdom for his owner. The facial features and moods of the cat are very entertaining. He naps on his back. There are no big boots, but a motor scooter, a big yellow truck, and a big terrible ogre who is well drawn and colored. If you like fairy tales, this is a book to share.
Cathy says:
Children enjoy graphic novels, too! If you want a bit more reading, give Babymouse a try. The energetic pictures flow nicely with the written story and the books have a positive message. Try it digitally, too!
Patrick recommends: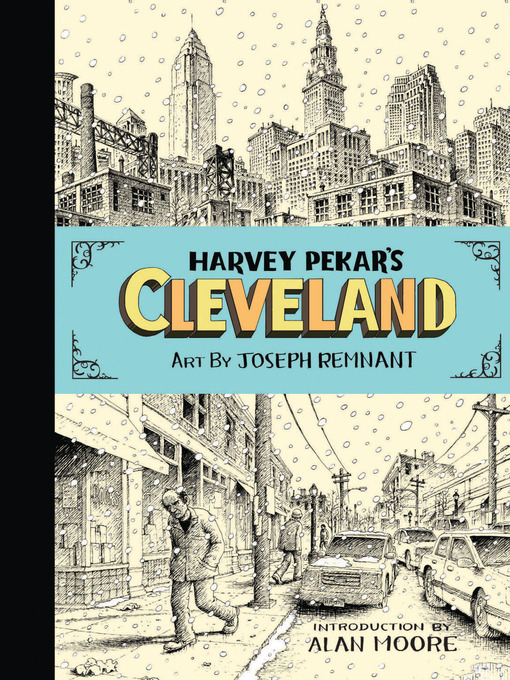 Harvey Pekar's Cleveland by Harvey Pekar
Print
eBook
Ghosts, 
by 
Raina
Telgemeier
Print