Do Your Ears Hang Low? by Jenny Cooper
This is definitely a winner! The familiar old silly song comes to life in this hilarious picture book. Make sure you sing this one to get the full entertainment value!
Available in the following formats:
Print
Caught by Harlan Coben
This is an older title, but one that keeps you on your toes. Wendy, a news investigator, gets herself caught up in a "who done it" with twist and turns.  When you think you have it all figured out, Coben throws in another twist. A good read till the last page!
Available in the following formats: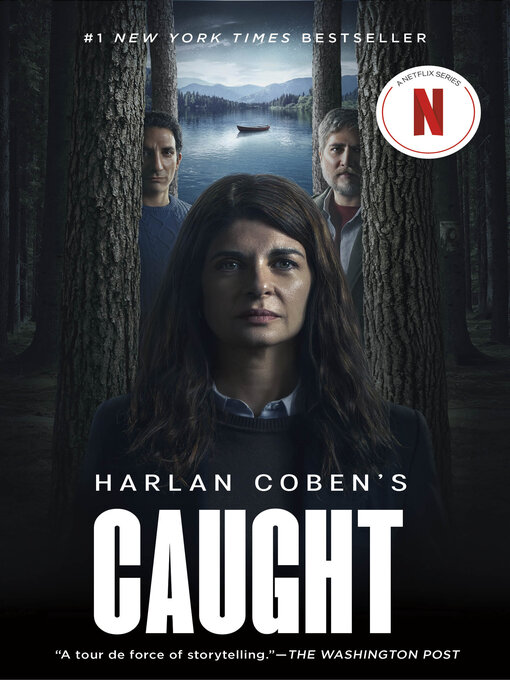 Print
Large Print
eBook
Audiobook (Overdrive CD)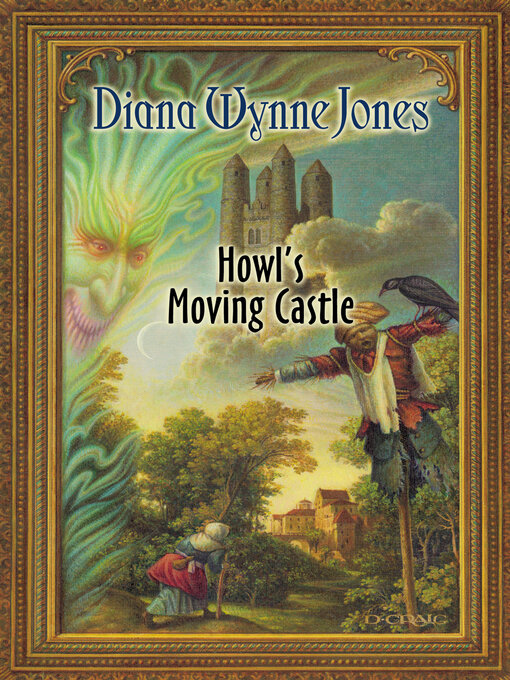 Howl's Moving Castle by Diana Wynne Jones
Sophie Hatter is the oldest of three, and resigned to a life of working in her family hat shop as her sisters go out in the world to make their fortunes. But when one hat customer lays a curse on her, turning her into an old woman, Sophie sets out to find a way to break her curse and perhaps even find a fortune of her own. As Sophie finds herself living with the infamous heart-eater Wizard Howl, and caught up in a deal with a fire demon, Sophie finds she's more than the meek hat maker she always thought she was and has some magic of her own up her sleeve. Howl's Moving Castle is the first of three books involving the world of Ingary that Jones has written, subverting fairy tale tropes and leading the reader into a world where magic can be as large as a genie's wish or as simple as a spoken word. This is the book that inspired the Studio Ghibli animated film by the same name.
Available in the following formats:
Print
eBook
Audiobook (Playaway) (Download/Stream)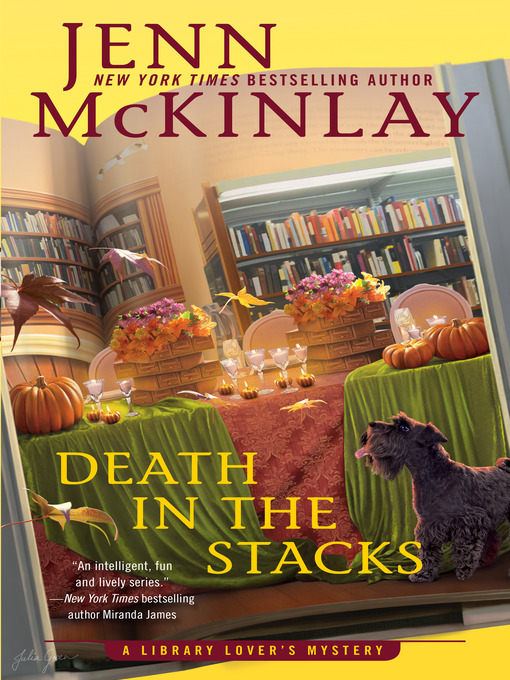 Death in the Stacks by Jenn McKinlay (A Library Lover's Mystery)
My new favorite author! In the latest book by this NYT bestselling author, the library's big fundraiser leaves library director, Lindsey Norris, searching for clues as to who murdered the new library board president, Olive Boyle, who was busy making staff lives miserable. Sure to charm cozy readers everywhere!
Available in the following formats:
Print
Large Print
eBook
Audiobook (CD) (Playaway) (Overdrive) (Hoopla)
Natural Birdhouses: 25 Simple Projects Using Found Wood to Attract Birds, Bats, and Bugs into Your Garden by Amen Fisher and Maria Fisher
These clever bird and bat homes are made from wood and other materials found around your property or along your tree line for free.  The designs fit into any style landscaping and are a whimsical conversation piece as well as a functional home.  My husband and I can't wait to construct some of these with our grandchildren…of course, after we forage for the free building materials!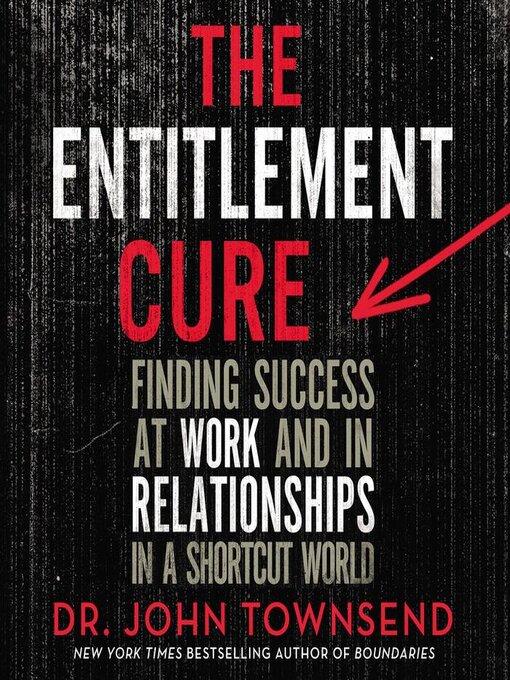 The Entitlement Cure: Finding Success in Doing Hard Things the Right Way by John Townsend
Reading The Entitlement Cure is like sitting down with a wise mentor who offers the odd combination of rebukes that encourage. Much of what Dr. Townsend writes connects to our everyday lives and struggles, he identifies those problematic, entitled people we know (including the one in the mirror), as well as identifying the solutions deeply rooted in Scripture.
Available in the following formats:
Print
Audiobook (Hoopla) (Overdrive)

The Letter by Kathryn Hughes 
The Letter tells the story of two women, born decades apart, whose paths are destined to cross and how one woman's devastation leads to the other's salvation.
Tina Craig longs to escape her violent husband. She works as many hours as she can to save up enough money to leave him, also volunteering in a charity shop to avoid her unhappy home.
While going through the pockets of a second-hand suit, she comes across an old letter, the envelope firmly sealed. Tina opens the letter and reads it – a decision that will alter the course of her life forever….
Billy Stirling knows he has been a fool, but hopes he can put things right. On 4th September 1939 he sits down to write the letter he hopes will change his future. It does – in more ways than he can ever imagine….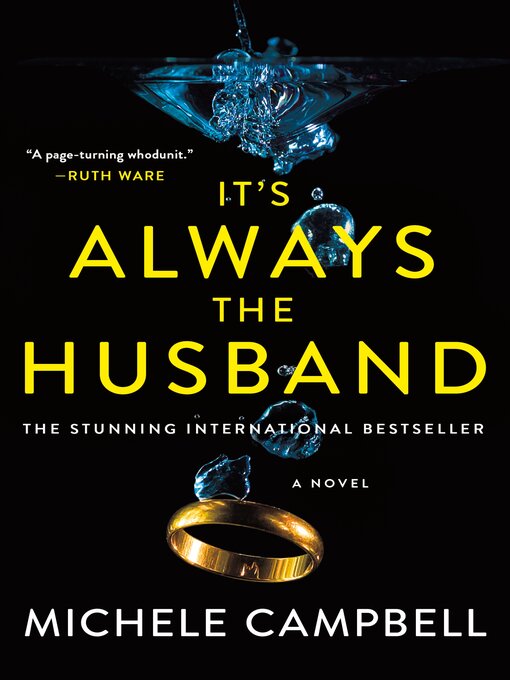 It's Always the Husband by Michele Campbell
It's a very interesting book about a spoiled rich girl, and also a whodunit. There are twists and turns along the way. The conclusion is a bit different, so read 'til the end!
Available in the following formats:
Print
eBook
Audiobook (CD Overdrive)
Fix-It and Forget-It 5-Ingredient Favorites: Comforting Slow Cooker Recipes by Phyllis Pellman Good
If you're like me, you never seem to have time to cook. Anything with only 5 ingredients and a crockpot, I can handle. These are recipes from good cooks who want to share their favorites. Many good recipes I can't wait to try….